Fleet Solutions
Arbor Memorial transitioned to Foss National Leasing in early 2016 and we were very pleased with the overall process...
Rhonda Wilkins-Newland
Arbor Memorial
All staff are knowledgeable, helpful and patient in every aspect. From driver's vehicle maintenance team to the vehicle administration team, the customer service experience has been excellent...
Lillian Yeh
Johnson Controls , Inc.
We find the fossfleet.com web reporting to be extremely effective for the tracking of data and find it very easy to use...
Mike Aiken & Ed Gooyers
On Side Restoration
Foss National Leasing is extremely hands on with their customer service and their attention to detail leaves me assured that the job is getting done accurately and immediately...
Andrew Tsung
Lafarge
Resources for you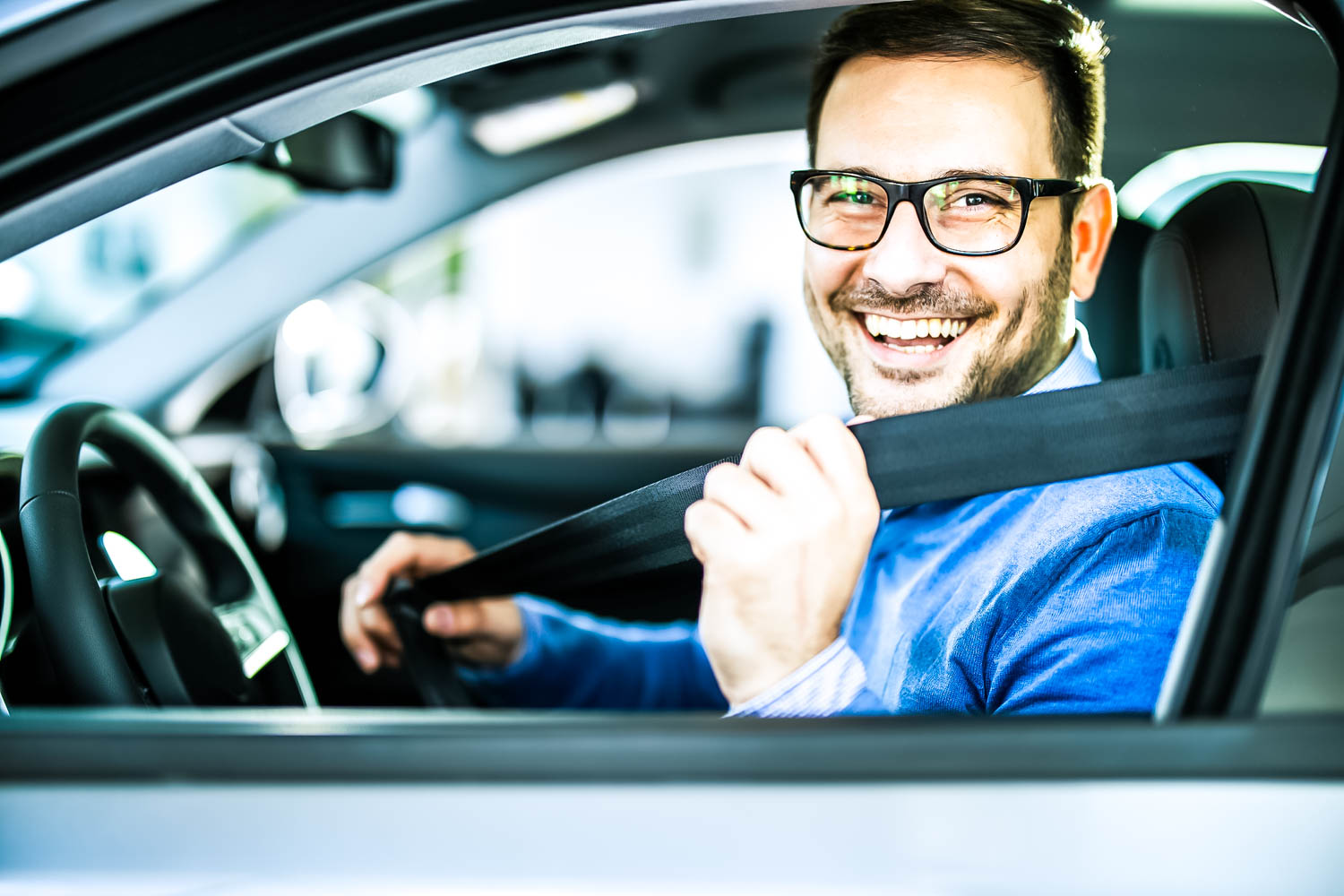 When you're in the market to acquire new vehicles for your business (cars, trucks, or vans), you're likely going to be faced with the question that's on many people's minds — is it better to lease or buy?
Many businesses choose to finance their vehicles because they've heard rumours about restrictions associated with some types of leases. But what you may not know is that there are two types of vehicle leases — commercial and retail, and commercial leases offer far greater flexibility, fewer restrictions, and real benefits for businesses.
In this blog, we'll evaluate the lease or buy question by bringing focus to the benefits of commercial leases.
Blog
in savings for our customers in last 12 months
Maintenance Vendors, 98% Fuel Acceptance
of the population is within 15 minutes of a national account vendor