Fleet Solutions
Arbor Memorial transitioned to Foss National Leasing in early 2016 and we were very pleased with the overall process...
Rhonda Wilkins-Newland
Arbor Memorial
All staff are knowledgeable, helpful and patient in every aspect. From driver's vehicle maintenance team to the vehicle administration team, the customer service experience has been excellent...
Lillian Yeh
Johnson Controls , Inc.
We find the fossfleet.com web reporting to be extremely effective for the tracking of data and find it very easy to use...
Mike Aiken & Ed Gooyers
On Side Restoration
Foss National Leasing is extremely hands on with their customer service and their attention to detail leaves me assured that the job is getting done accurately and immediately...
Andrew Tsung
Lafarge
Resources for you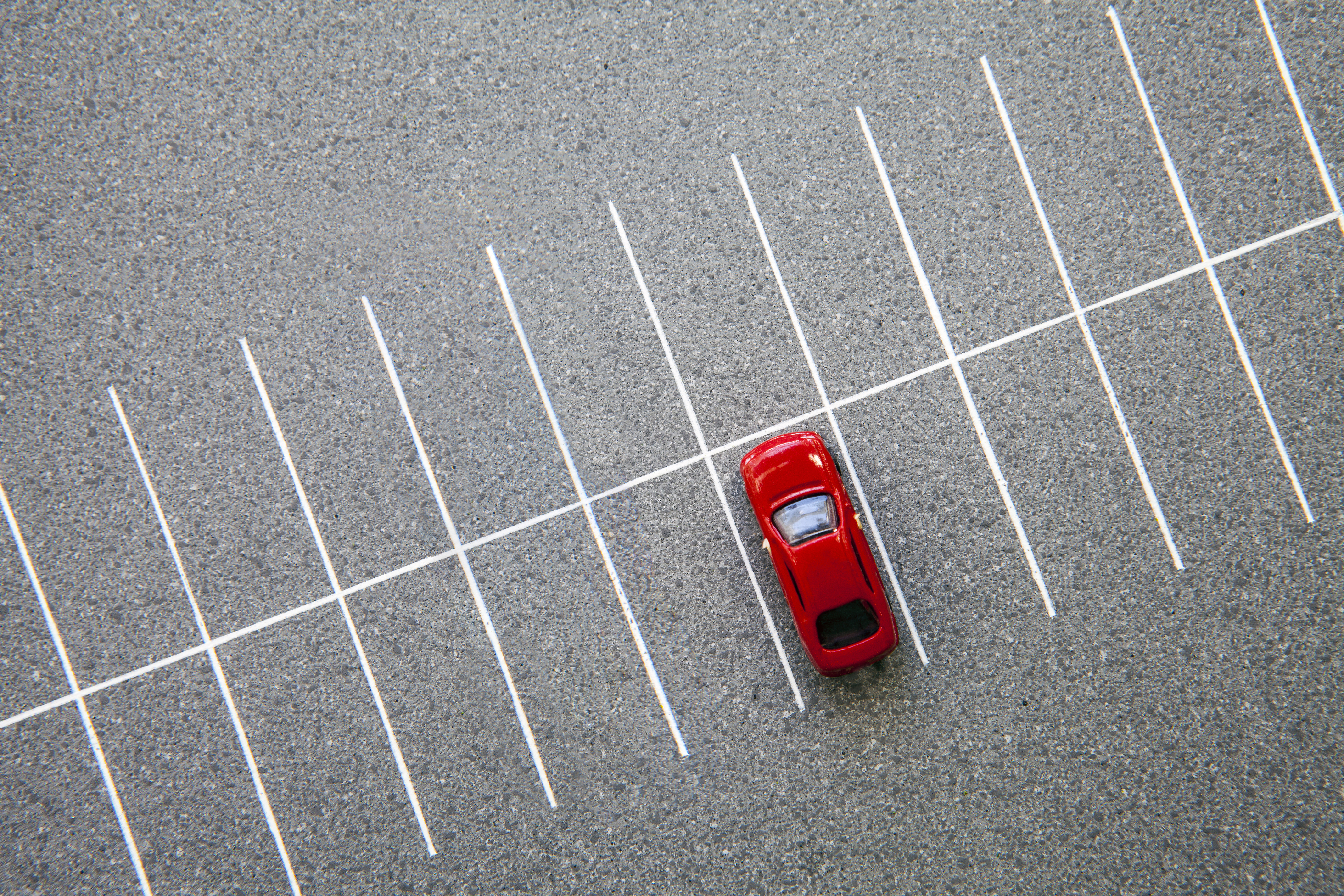 The past two years have been an extremely challenging time for the automotive industry. Rental companies have shrunk their fleets over COVID, and now vehicle manufacturers can't catch up to the growing demand.
As a business owner, it can be difficult to find the right vehicles for the right needs during this time. For the foreseeable future the vehicle market is predicted to stay the same, leaving business owners and fleet managers alike in a lurch.
In this blog, we will dive into why short-term leasing is the best option for business owners during the ongoing vehicle shortage in uncertain times.
Blog
in savings for our customers in last 12 months
Maintenance Vendors, 98% Fuel Acceptance
of the population is within 15 minutes of a national account vendor