English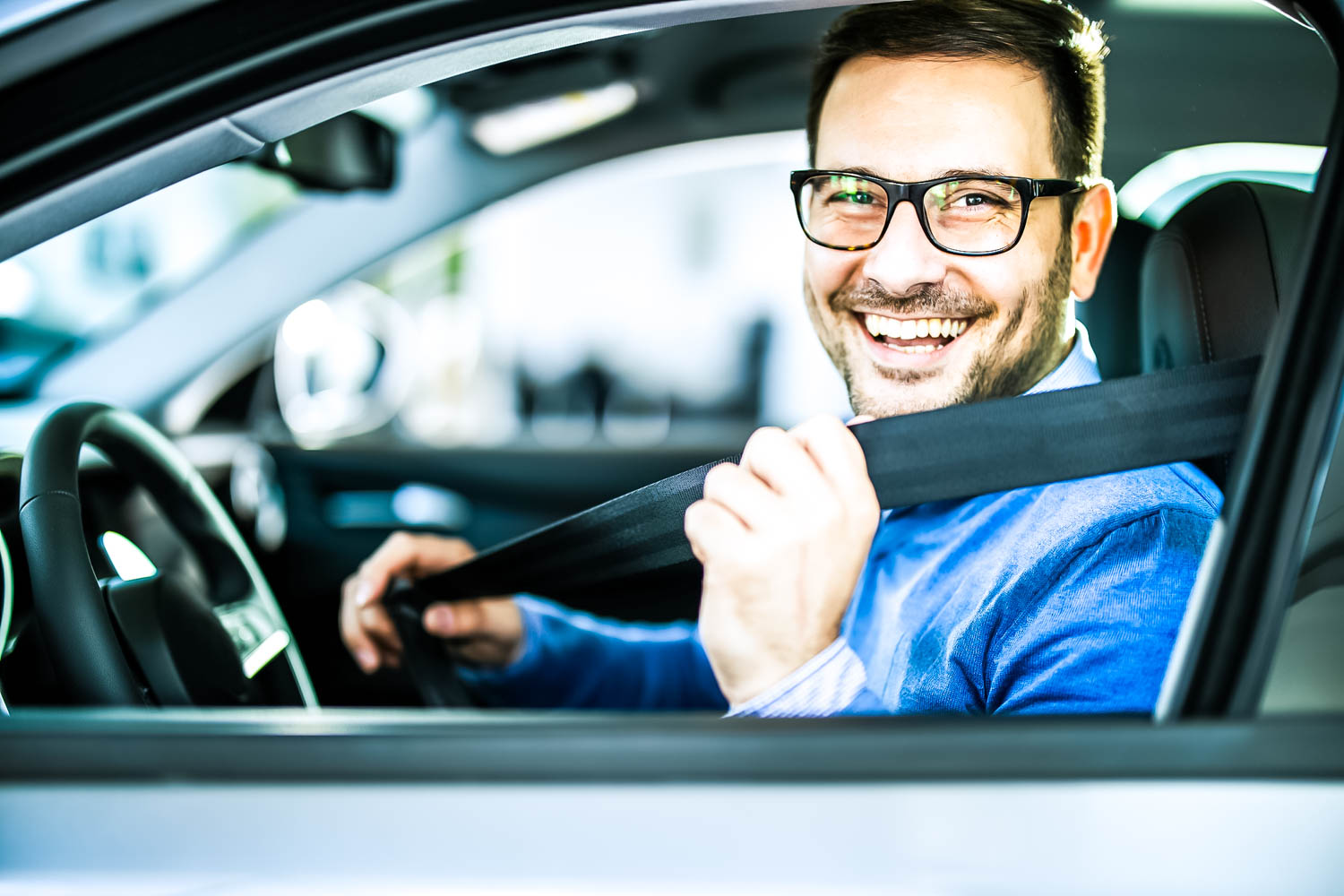 When you're in the market to acquire new vehicles for your business (cars, trucks, or vans), you're likely going to be faced with the question that's on many people's minds — is it better to lease or buy?
Many businesses choose to finance their vehicles because they've heard rumours about restrictions associated with some types of leases. But what you may not know is that there are two types of vehicle leases — commercial and retail, and commercial leases offer far greater flexibility, fewer restrictions, and real benefits for businesses.
In this blog, we'll evaluate the lease or buy question by bringing focus to the benefits of commercial leases.