English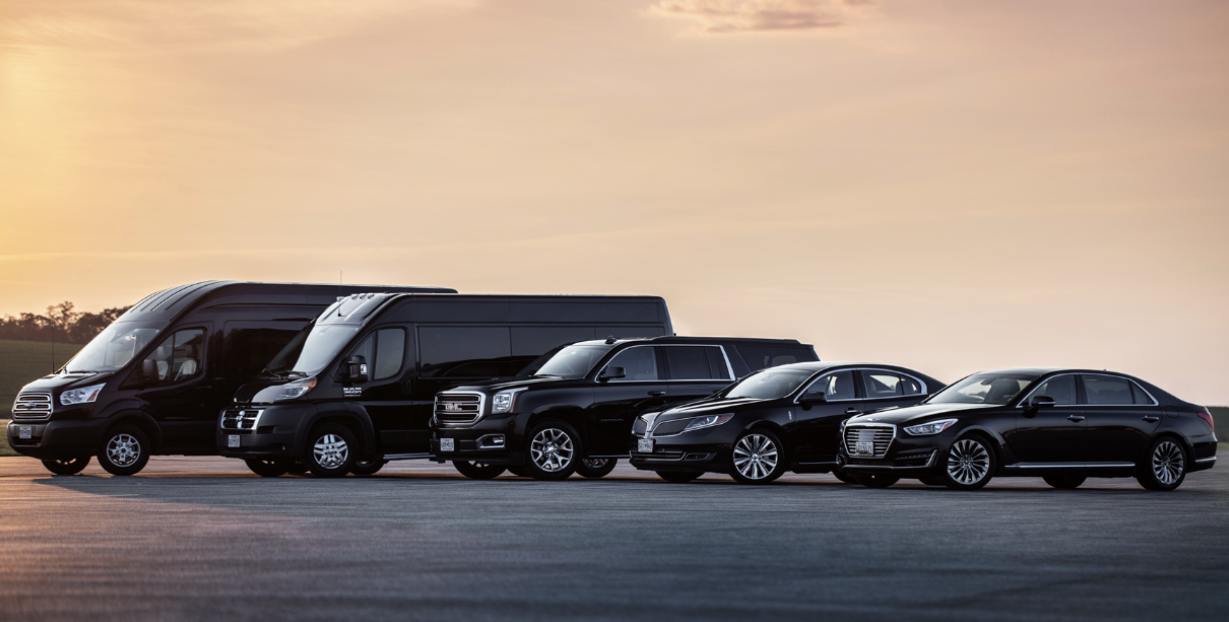 In order to refine the tax system to further ensure that it's fair for all Canadians, the government extended taxes on recreational luxury vehicles effective September 1st, 2022.
All vehicles ordered AFTER January 1st and imported or delivered AFTER September 1st, 2022 became subject to the Federal "Select Luxury Items Tax Act" that applies to all new vehicles with a purchase price of over $100,000. As of January 2023, the luxury tax act has been in place for 5 months.
Does your new vehicle or fleet purchase fall under these guidelines? Read this blog to find out how to calculate your vehicle's luxury tax, and understand the exceptions. Plus, learn how to apply Canada's Luxury Tax in 2023.