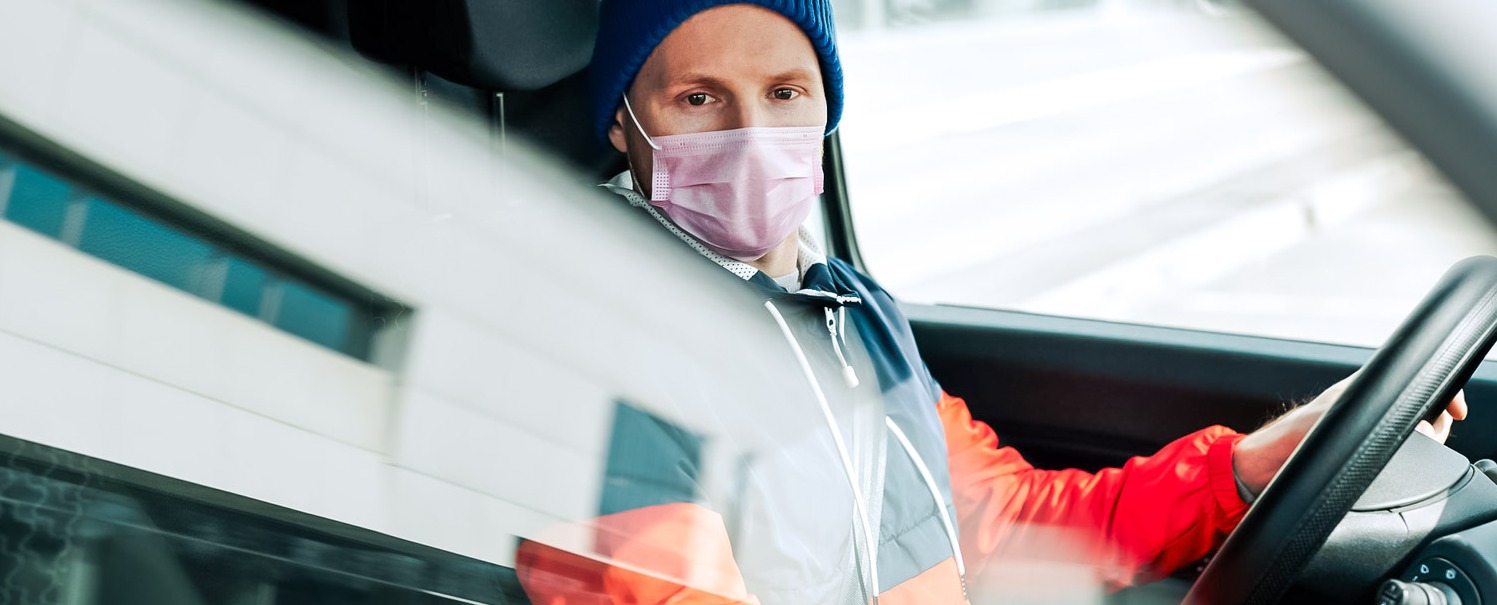 For fleet managers, driver safety is always top of mind. But now that we're in the middle of a pandemic, it's never been more important.
As a response, our partners at eDriving are offering a free new online driver training course. This training will help support companies and drivers during COVID-19.
In today's blog, we'll give you a look at what the course includes, and how you can access it.