English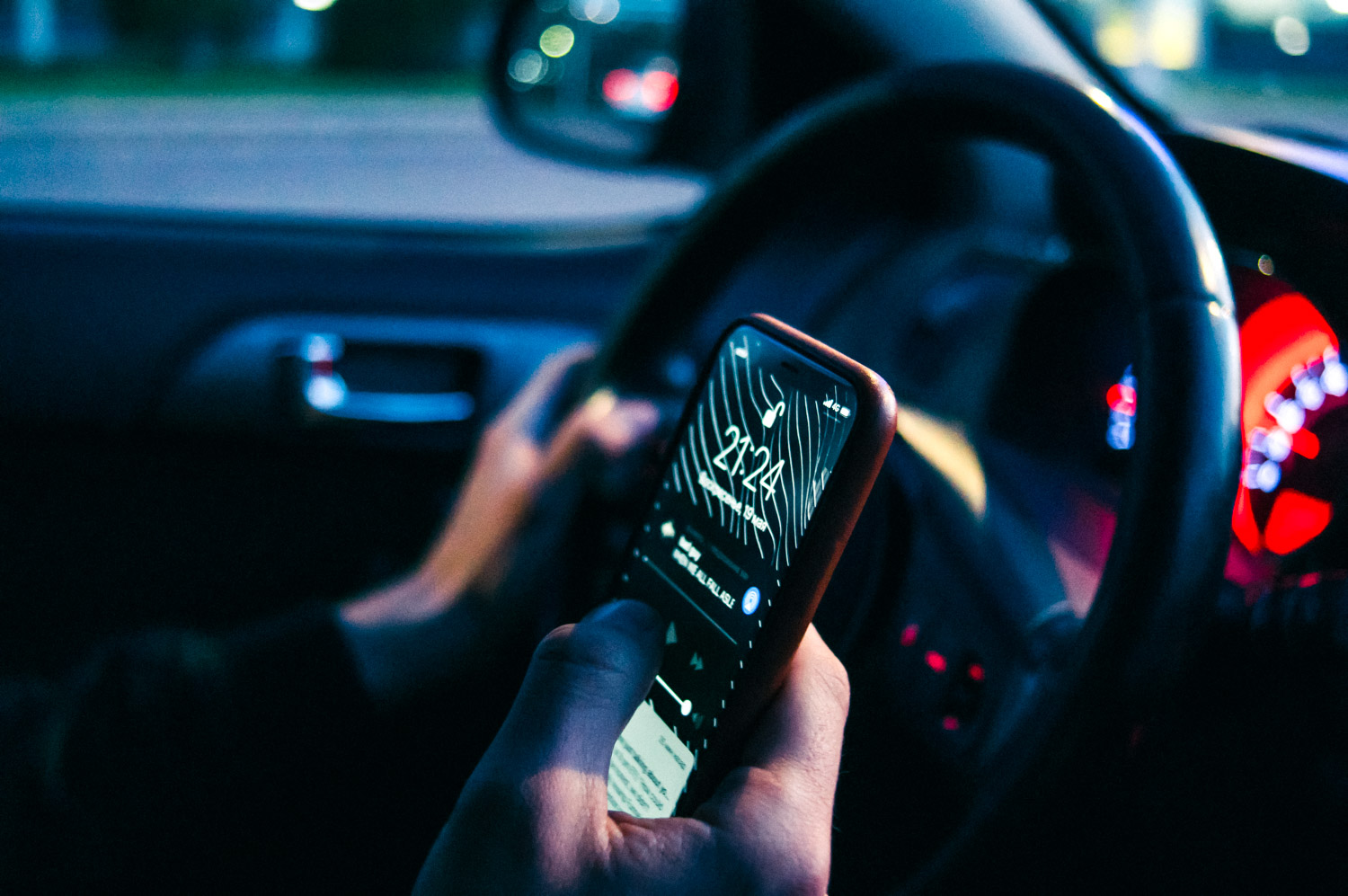 How often are you tempted to use a cell phone while driving?
It's something most of us are guilty of, but for fleet drivers, distracted driving creates an even higher risk, both to themselves and the company.
Companies that employ drivers need to find safer ways to share information with them while reducing the risk of injury, vehicle damage, or fines.
A distracted driving policy is the best way to ensure your drivers, fleet, and company are protected, so check out these five tips on how to create one for your company today.